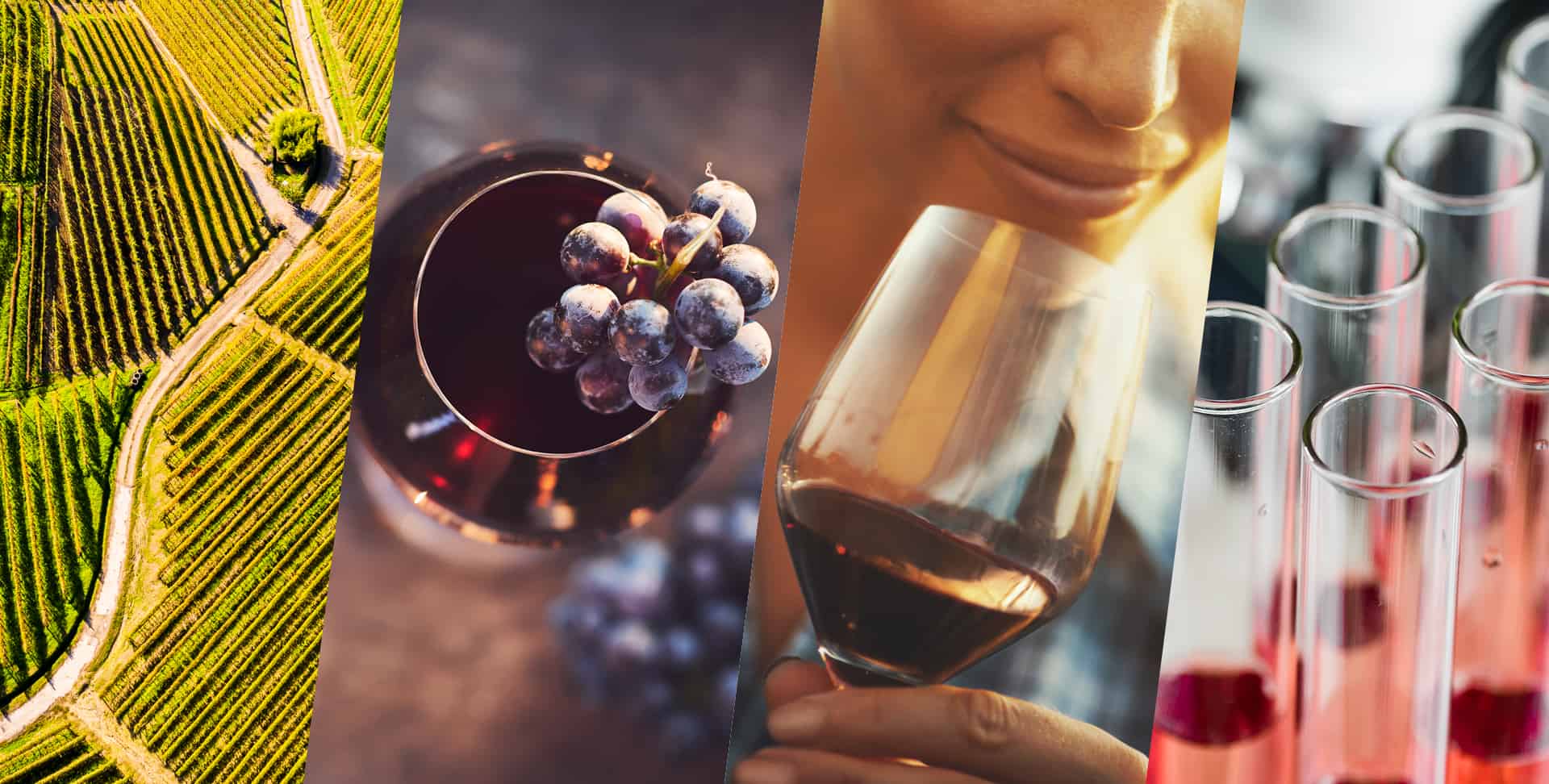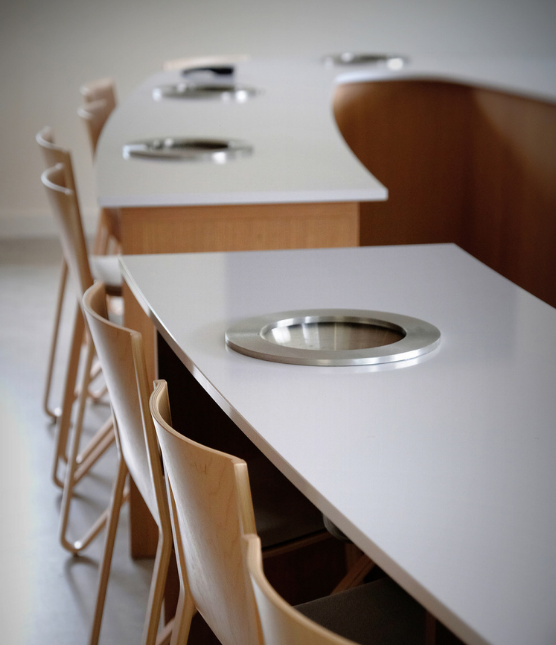 Oenological consulting
This is a true pillar and strength at SOFRALAB®.
We support our customers with personalised technical consulting by recognised oenologists who offer you their expertise, skills and rigour.
Our teams are passionate about oenology. They comprise professionals with complementary and diversified profiles who are able to respond to the full range of oenological issues, and to develop a well-thought-out process specific to each vintage. As true partners, they support and accompany clients all though the process of creating a wine or champagne.
We invest in trust-based relationships between our client sand our oenologists in order to implement customised technical support.
They share the same passion: a love for wine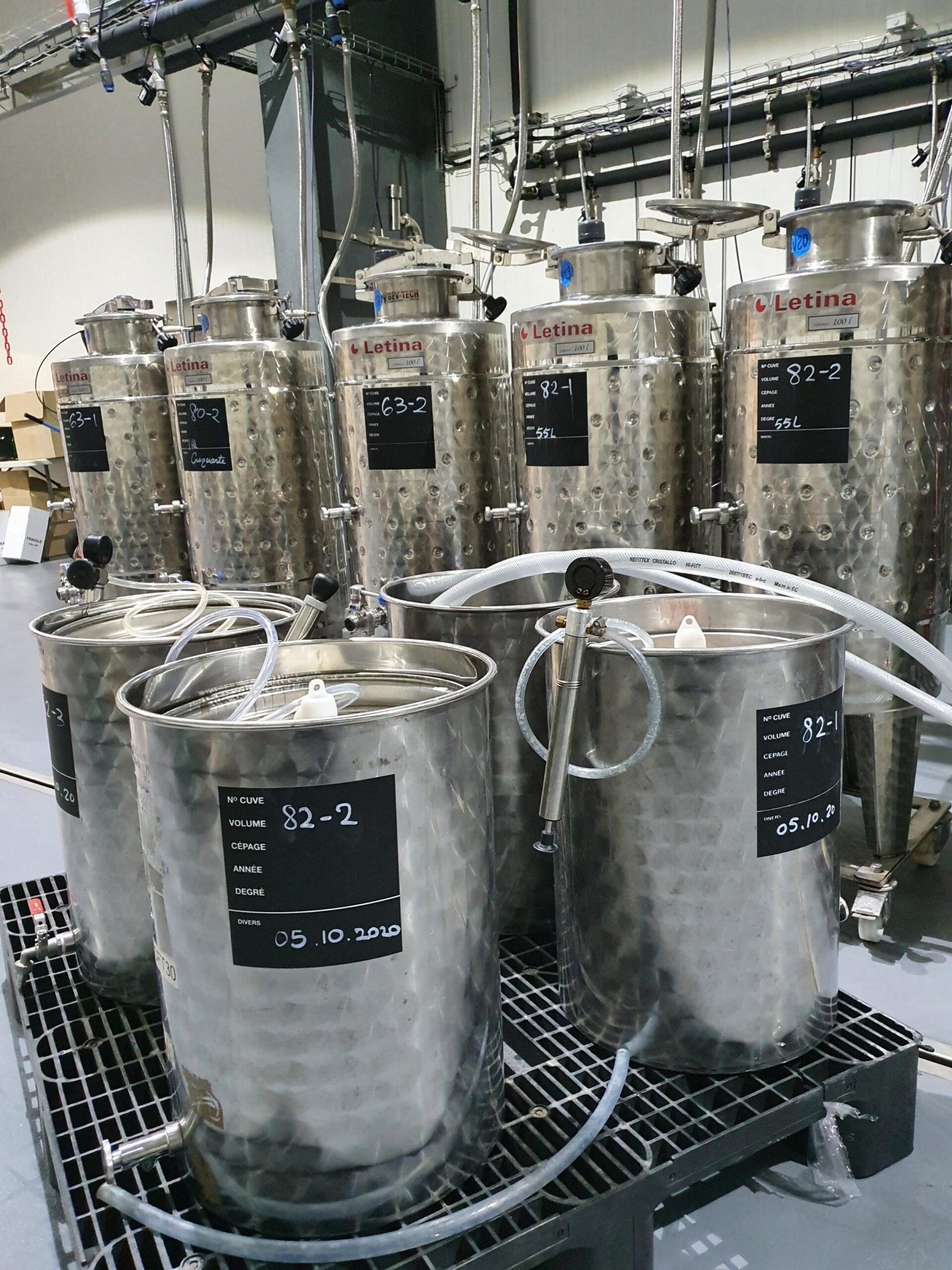 Research and Development
Every year, the SOFRALAB® IRD department works to develop new products that respond to the issues encountered in the field, as well as to anticipate future needs.
Today, a team of 9 professionals in two countries work in this department, which is the pillar of Sofralab®'s expertise and is at the service of its brands.
A variety of professionals collaborate in this mission – oenologists specialising in the processes, microbiology PhDs, etc. This diversity is essential for understanding the fundamentals and the practical aspects.
Thanks to the support of a facility like the MONTAGNAC EXPERIMENTAL CELLAR, our IRD department is able to carry out small-scale cellar tests as well as large-volume tests at partner clients.
PARTNERSHIPS WITH UNIVERSITIES
Collaborative work with a number of universities has been ongoing for several years.
On a recurring basis, SOFRALAB® wishes to participate in fundamental research by supporting theses and application work at institutions such as French and Italian universities or French institutes.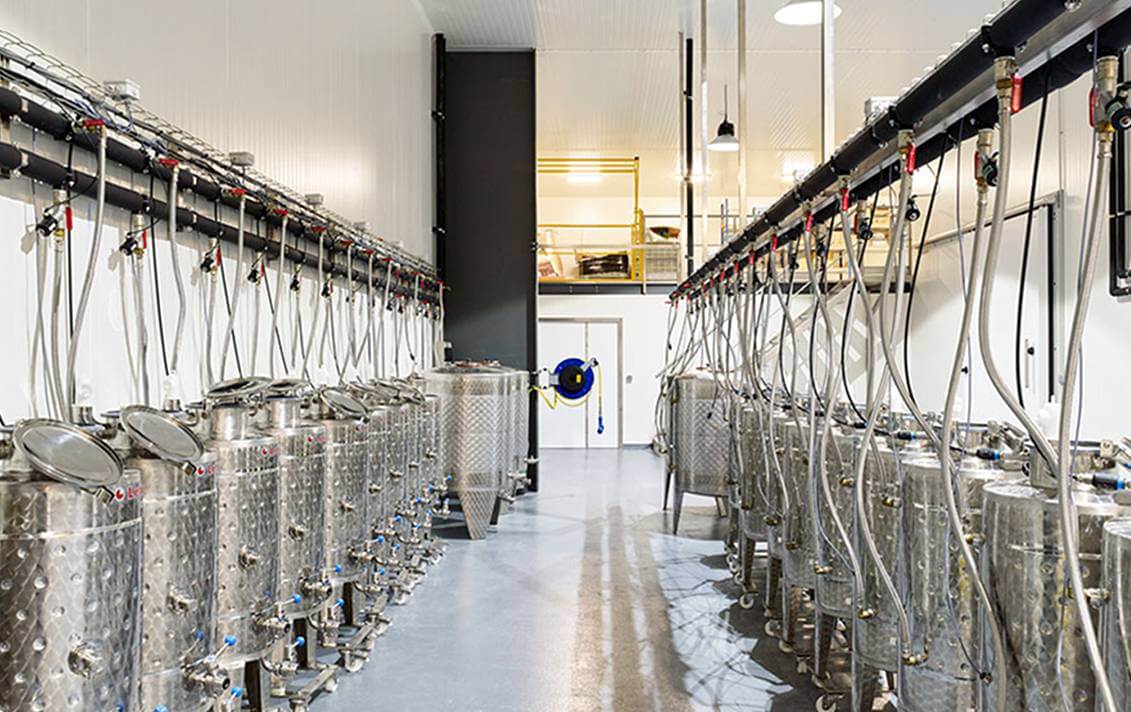 Experimental cellar
The Montagnac EXPERIMENTAL CELLAR is the perfect tool, enabling you to simulate in our premises what will happen in the cellar, and to become aware of the numerous realities in the field.
It is a state-of-the-art centre comprising 30 1hL tanks, 5hL tanks, hot and cold rooms, and all the equipment offered to our customers: dynamic infuser, oxygenation system, etc.
This facility also makes it possible to test equipment, to carry out analysis in a structure close to the one available in the field, and to use our customers' tools as well as our products.
Tasting, which is inseparable from the material aspect, is made possible thanks to the immediately accessible tasting room at the Montagnac Campus. Tastings take place with the help of our own statistical software.