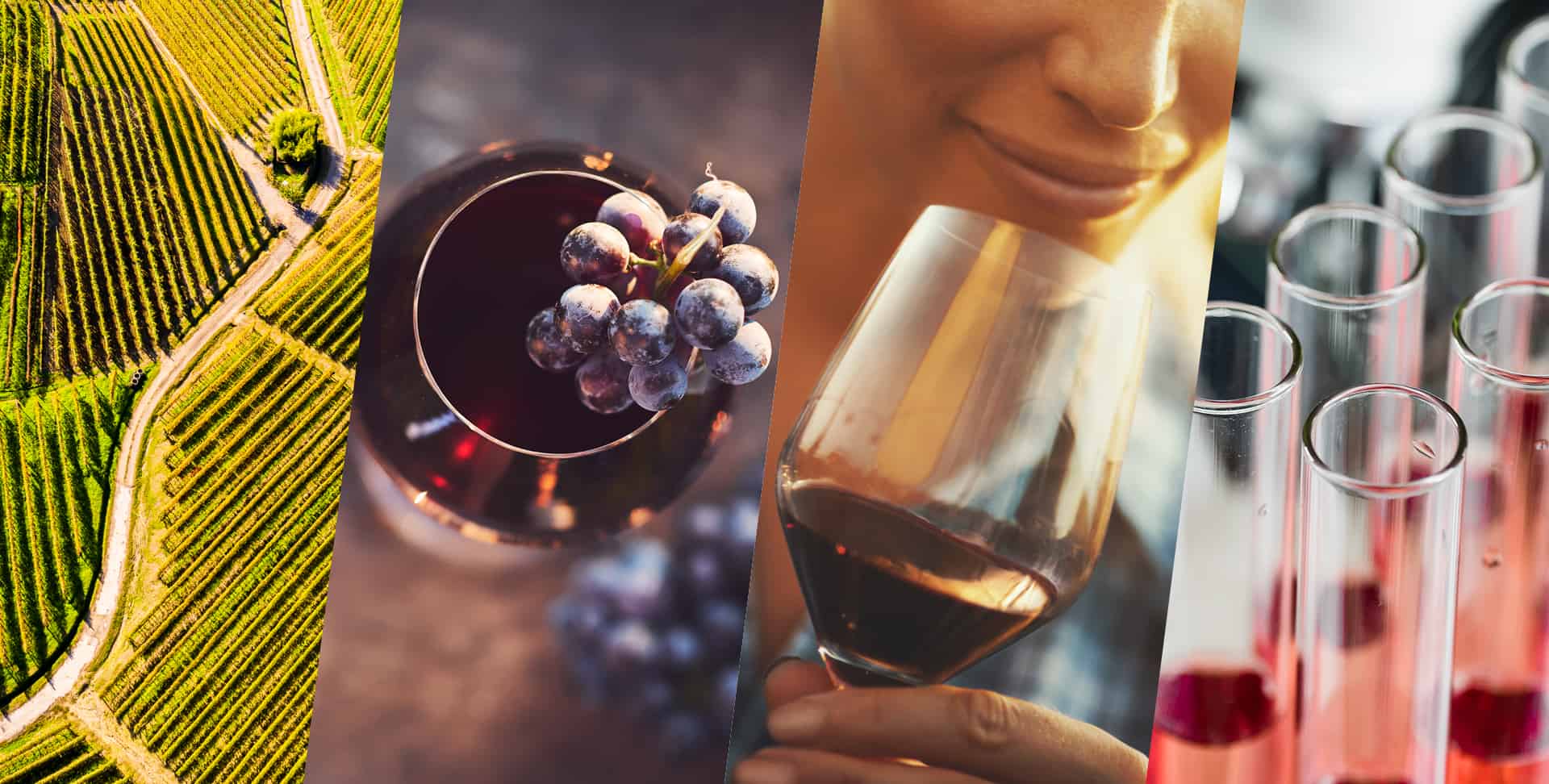 SOFRALAB® GROUP
With nearly a century of history, SOFRALAB® is a pioneer and a benchmark in the oenological product market and associated services.
Our core business is devising, developing and marketing oenological products, better known internationally under the brands OENOFRANCE®, MARTIN VIALATTE®, STATION OENOTECHNIQUE DE CHAMPAGNE® and OENOTERRIS®.
SOFRALAB® Group: "Adopting a reasoned agro-oenology approach from vine to wine

Starbella® Low Alcohol: up to 2 degrees less

MARTIN VIALATTE: 100th birthday!

The SOFRALAB® Group is expanding and welcomes its 11th laboratory!

OENOTERRIS®: the press is talking about it!