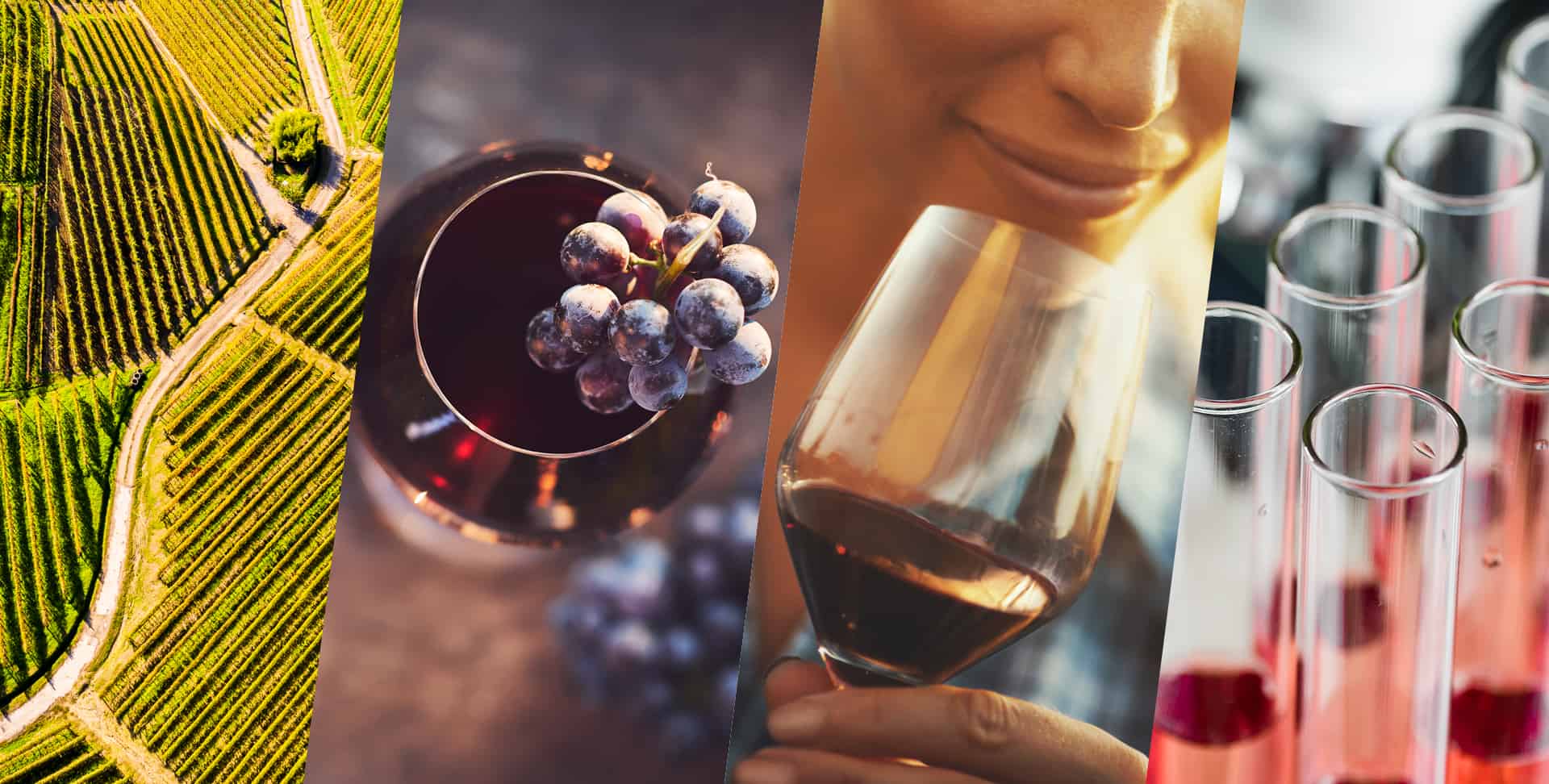 MAKE YOUR LIFE EASIER
WITH DROP&GO!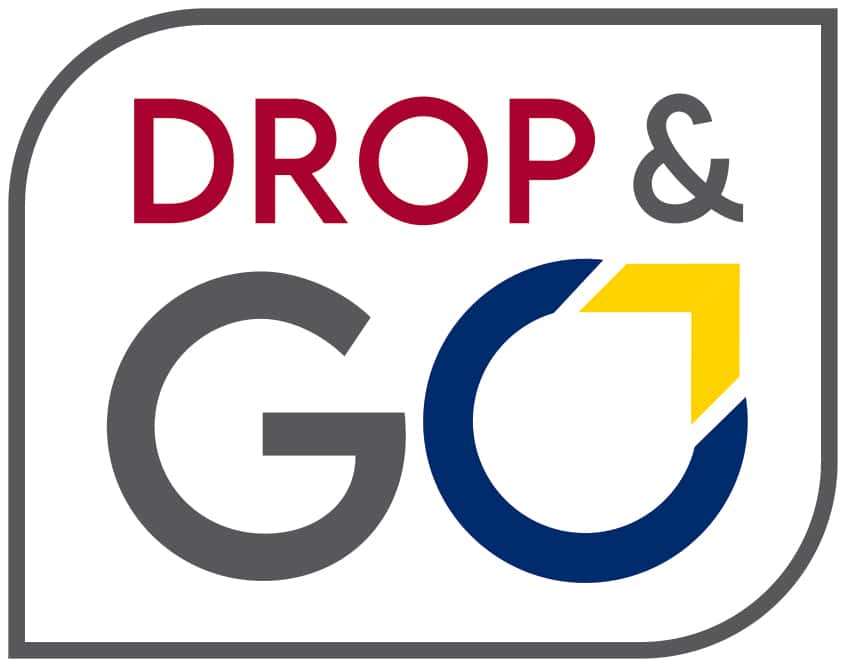 Drop&GO refers to our selection of oenological products that can be added directly to the must or wine without the need for any prior operation, to make them easier to use, save time and reduce the resources needed to prepare these products: THEY ARE DROP&GO!
After being tested in our experimentation centre, these products were tested in the field.
Some of them follow specific production procedures that allow this protocol to be used, while for others, it's simply their composition that allows this method of addition to be used.
For each of our brands, you'll find the easily recognisable Drop&GO pictogram on the product packaging, along with the method of use.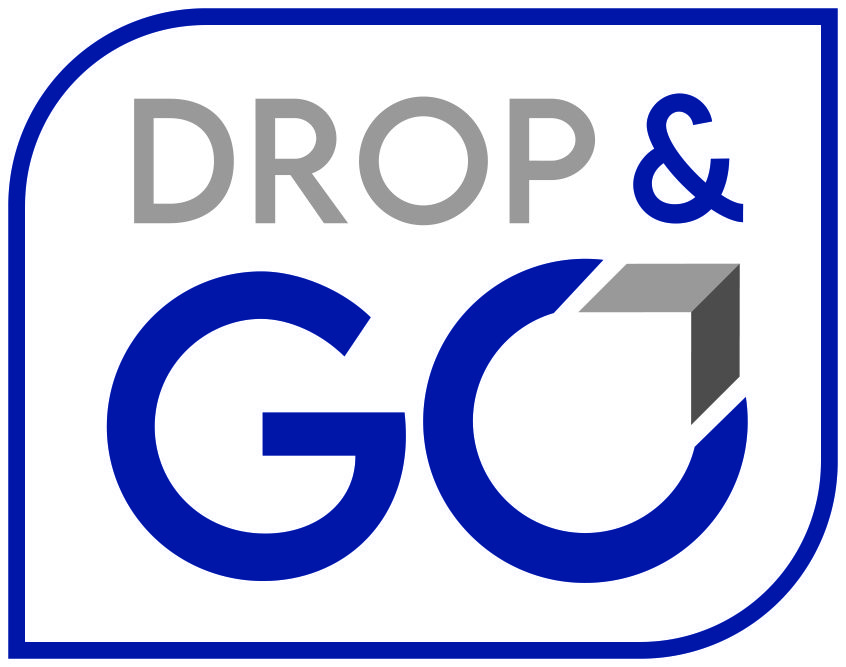 See our DROP&GO flyer at OENOFRANCE®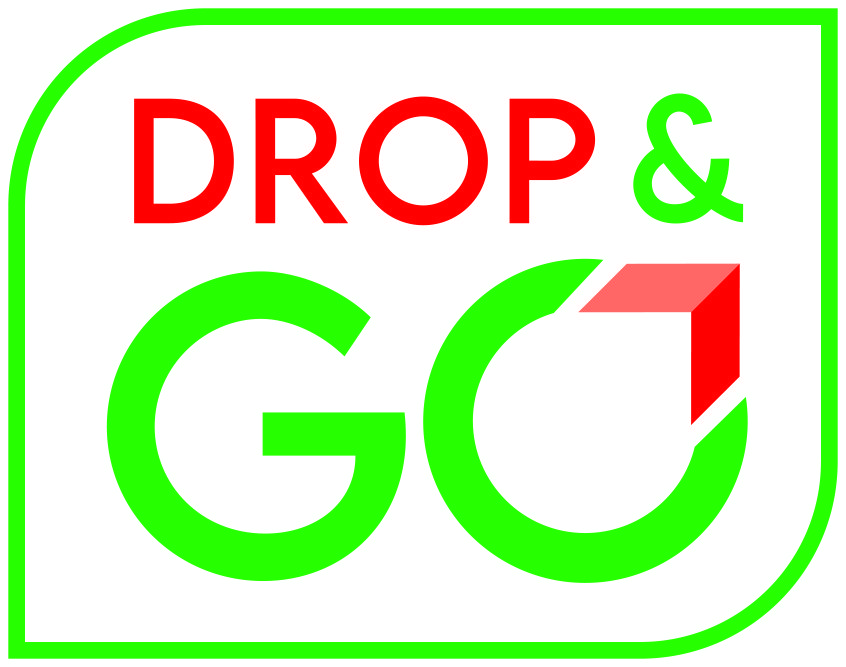 See our DROP&GO flyer at MARTIN VIALATTE®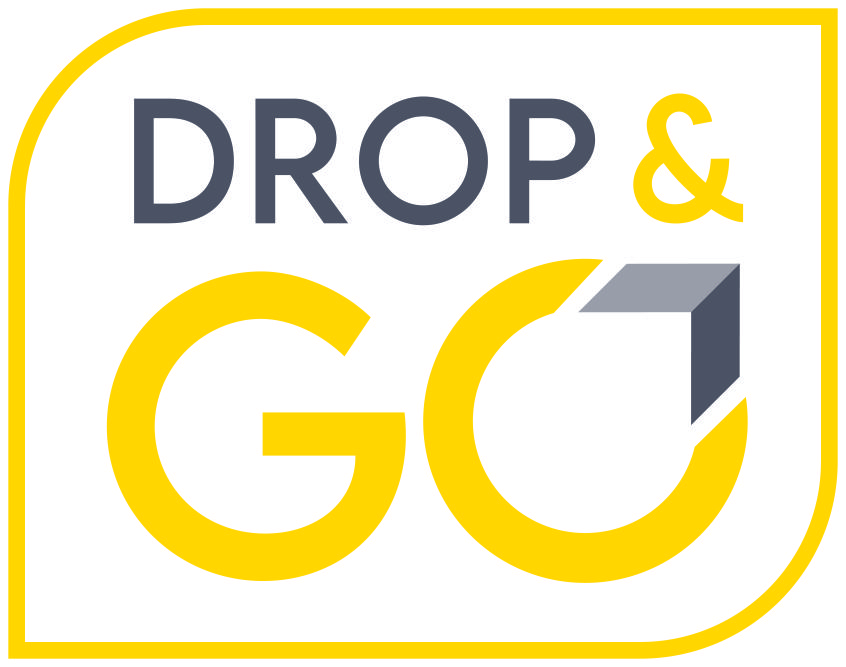 (Coming soon at SOEC®)