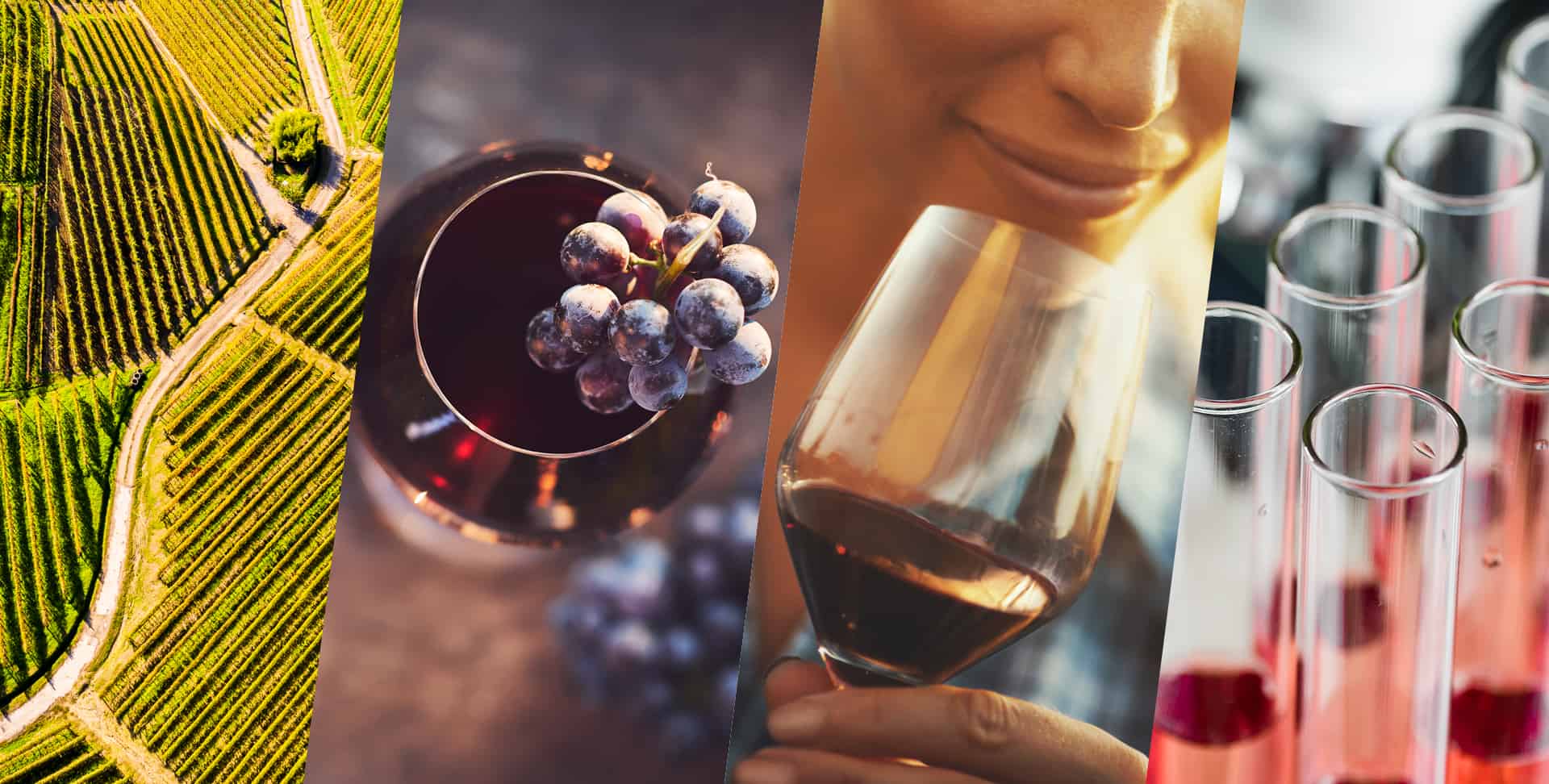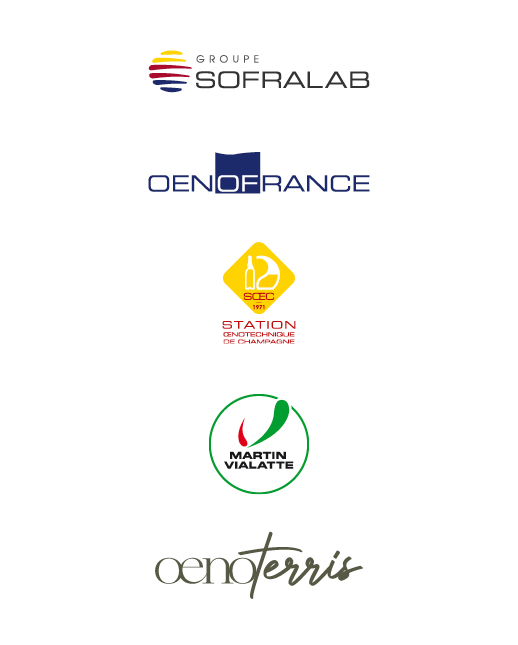 Founded in 1922, the SOFRALAB® GROUP is based in Magenta, the cradle of the Champagne region.
Our experience and expertise in devising, developing and marketing of oenological products are recognised worldwide. Four brands are grouped together and managed by the SOFRALAB® Group: OENOFRANCE®, MARTIN VIALATTE®, STATION ŒNOTECHNIQUE DE CHAMPAGNE® and ŒNOTERRIS®, and are present in more than 75 countries.
Since its creation, the SOFRALAB® GROUP has always invested in innovation, making it a pioneer and a benchmark in the oenological product market and associated services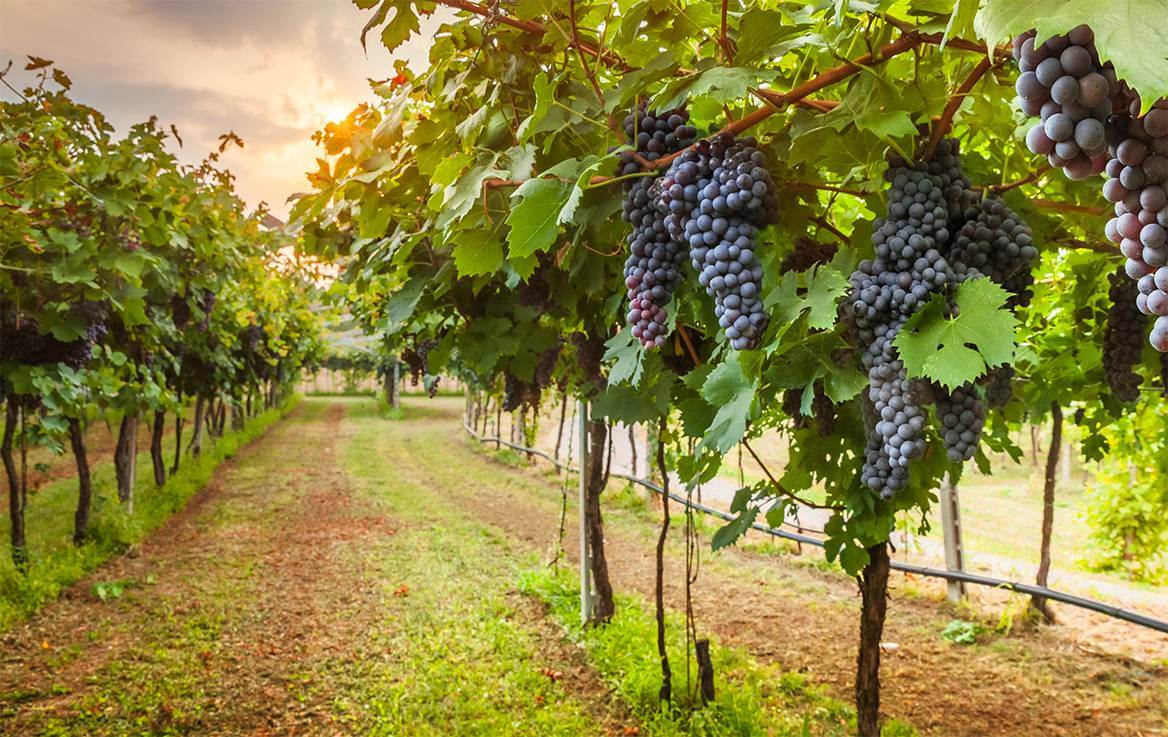 Our group's solidity
Oenology
Innovation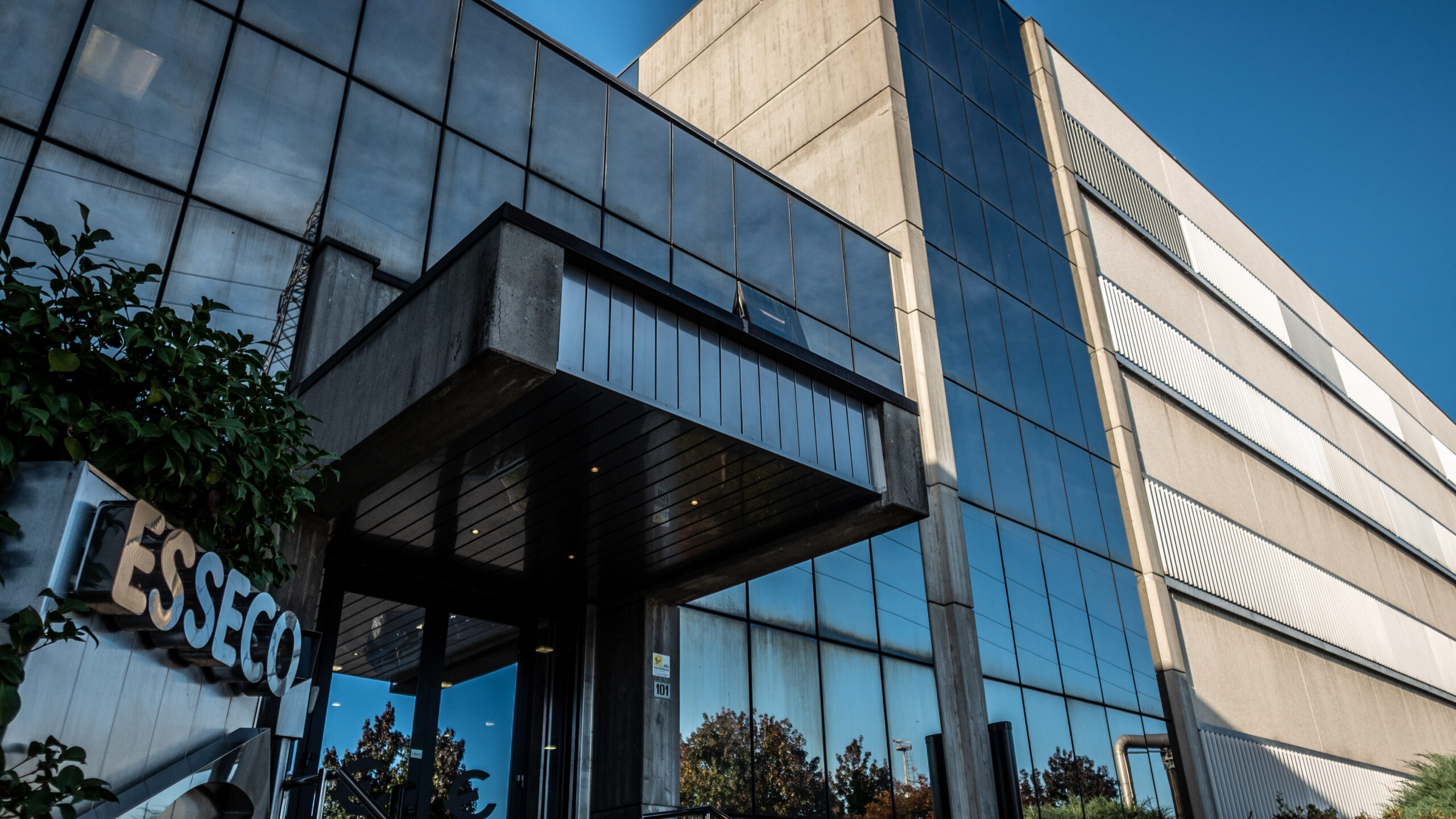 ESSECO GROUP support
The SOFRALAB® GROUP employs 190 professionals, including 40 oenologists, and has a turnover of €45 million, 45% of which is generated internationally. It is a wholly-owned subsidiary of the Italian group Esseco, a family-run enterprise that comprises two areas – oenology and chemical products derived from sulphur.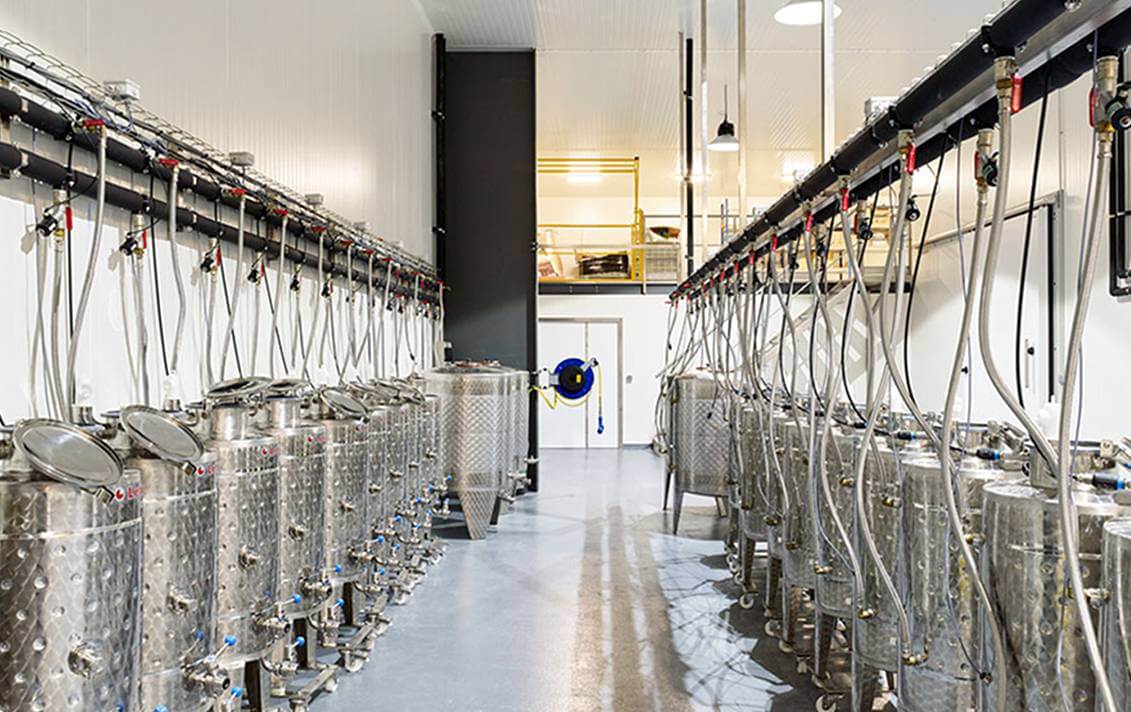 News: development
Established in Languedoc-Roussillon over 40 years ago, SOFRALAB® created the first Campus that is specially dedicated to still wines. The Montagnac Campus is a novel private oenological site born of the desire to offer wine professionals a technology and innovation centre of excellence.
The SOFRALAB® GROUP is a member of the Œnoppia® association
Œnoppia is an international association of manufacturers of oenological products. Whether they are generalists in the field of oenology or experts in a specific field, the companies that have joined Œnoppia have a common core business – devising, developing and distributing oenological products.