Our brands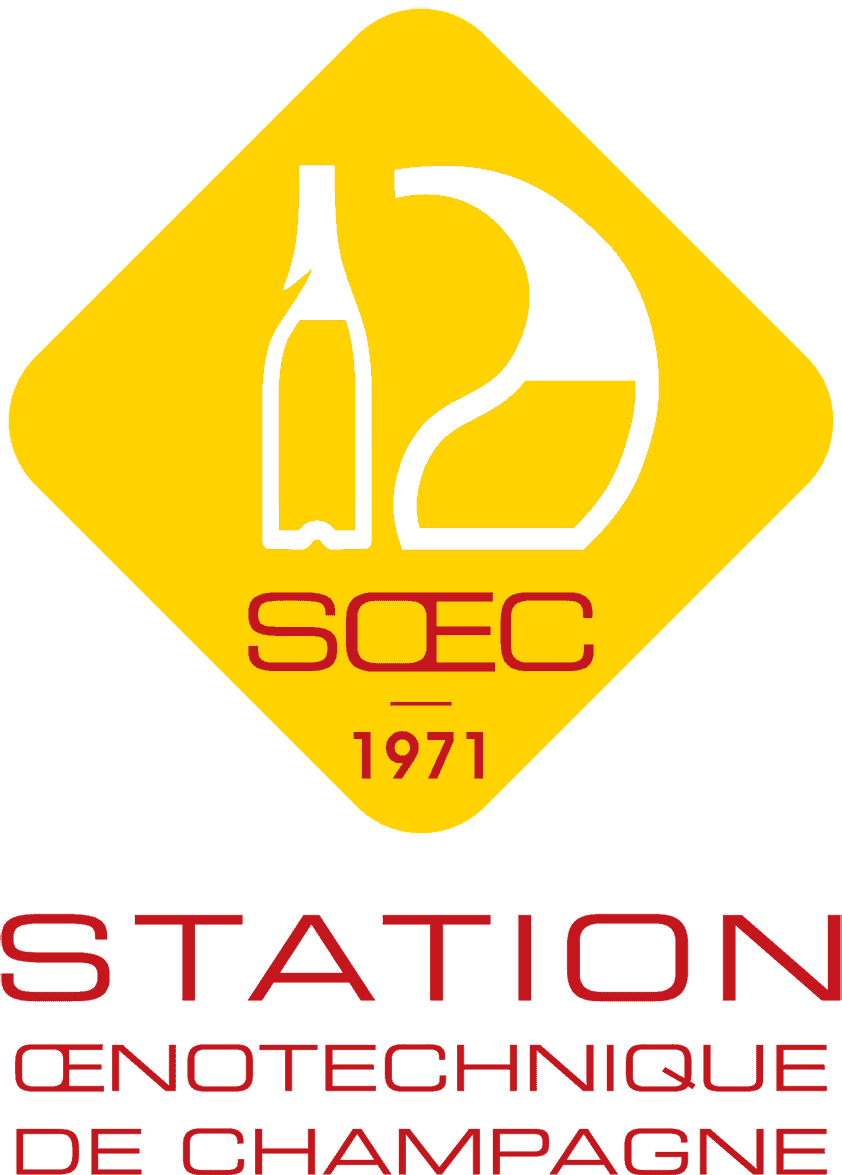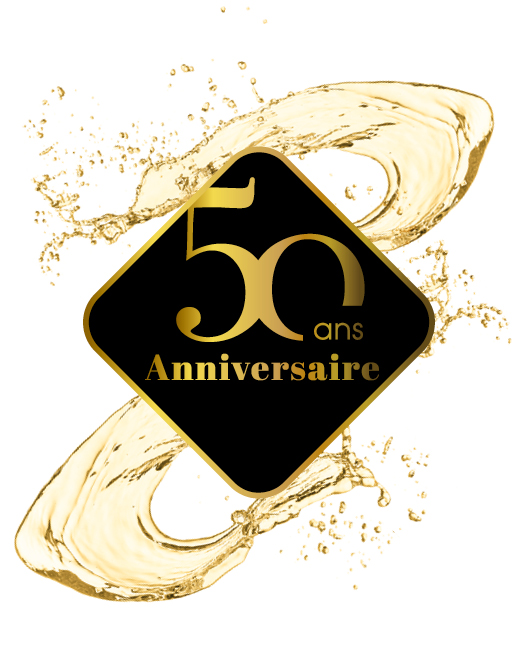 Since 1971, the STATION ŒNOTECHNIQUE DE CHAMPAGNE® has been your sparkling wine expert in both the traditional and the closed tank methods.
From our head office located in the heart of the Champagne region in Epernay, our consultant oenologists are experts at adapting to the expectations of our clients, supporting them month after month to improve the quality of their wine and create the best sparkling wine there is.
Our widely recognised expertise enables us to assert the Station's performance in France and throughout the world, thanks to our network.

Some of our history
The STATION OENOTECHNIQUE DE CHAMPAGNE® (SOEC®) originated from the meeting, in 1969, of two men, Pierre MARTIN and Georges HARDY. One was a producer of sparkling wine and the other a consultant oenologist for cellars. They began working together and joined forces to build the company in 1971, after buying a plot of land in Magenta.
Their first joint project came about in 1973 – the GYROPALETTE®. This automated machine has become ubiquitous in cellars that produce champagne, crémant and sparkling wine, replacing riddling machines. From then on, the riddling of bottles has mainly been automated.