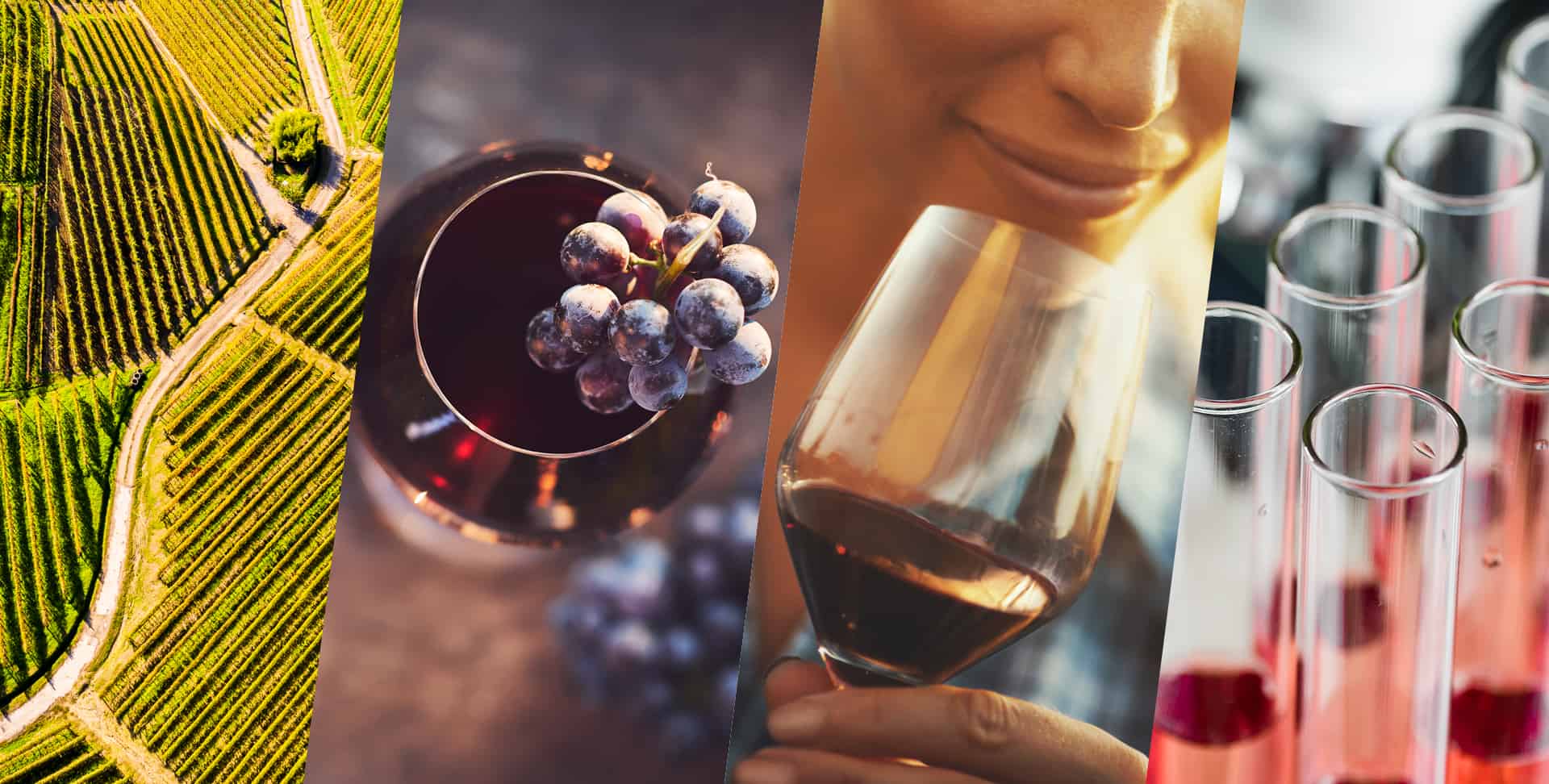 Our Laboratories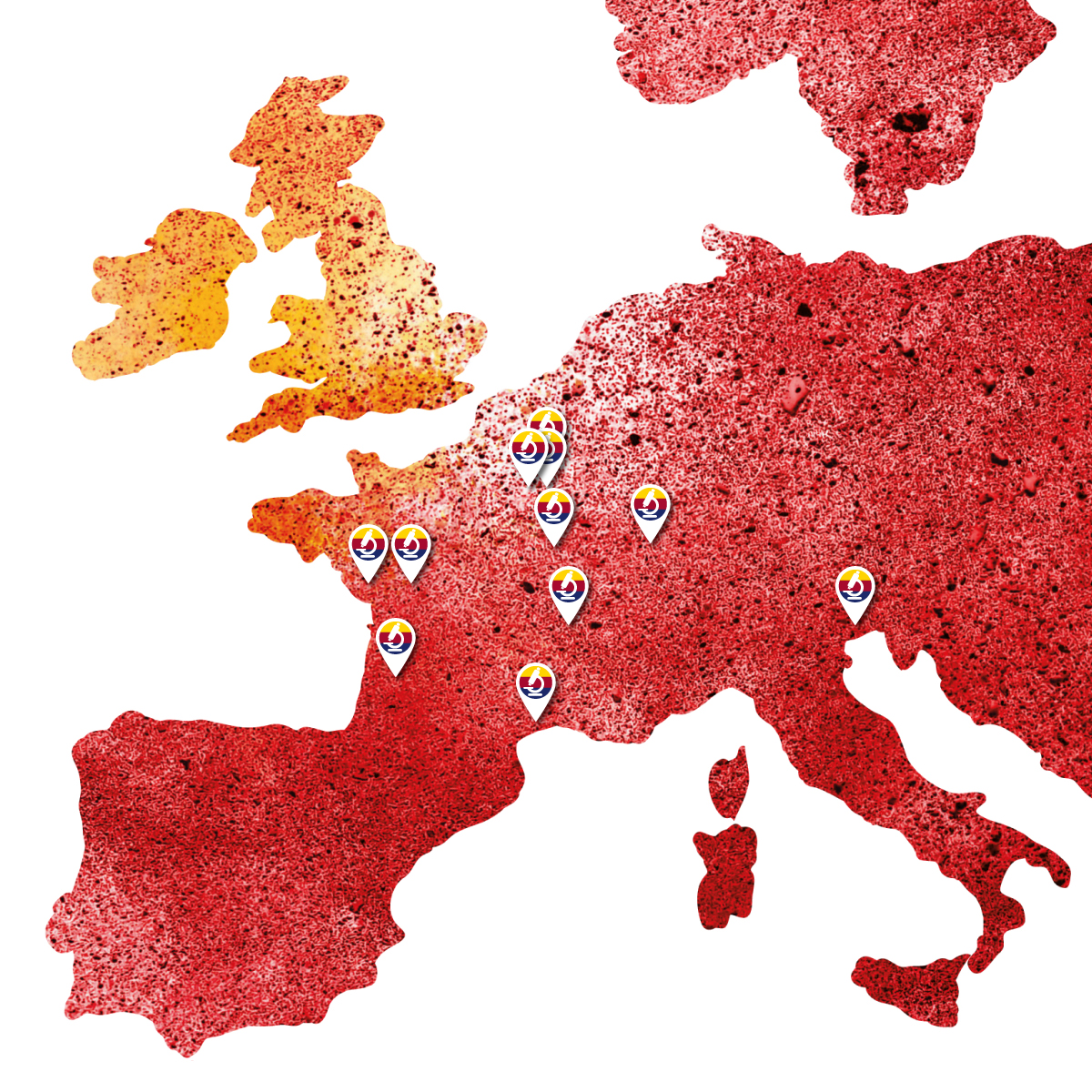 FRANCE
ITALIE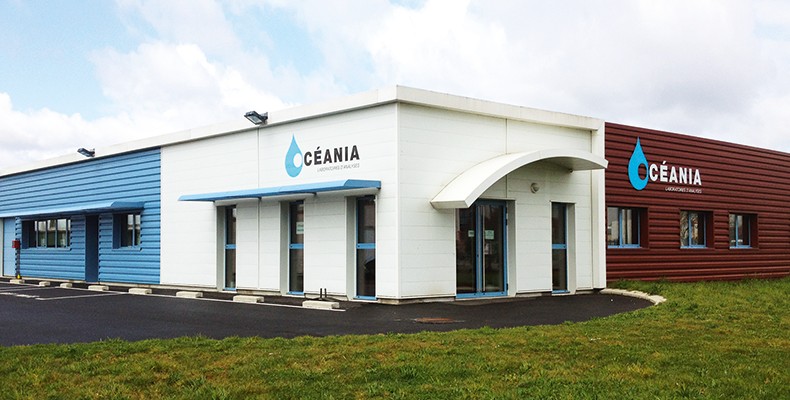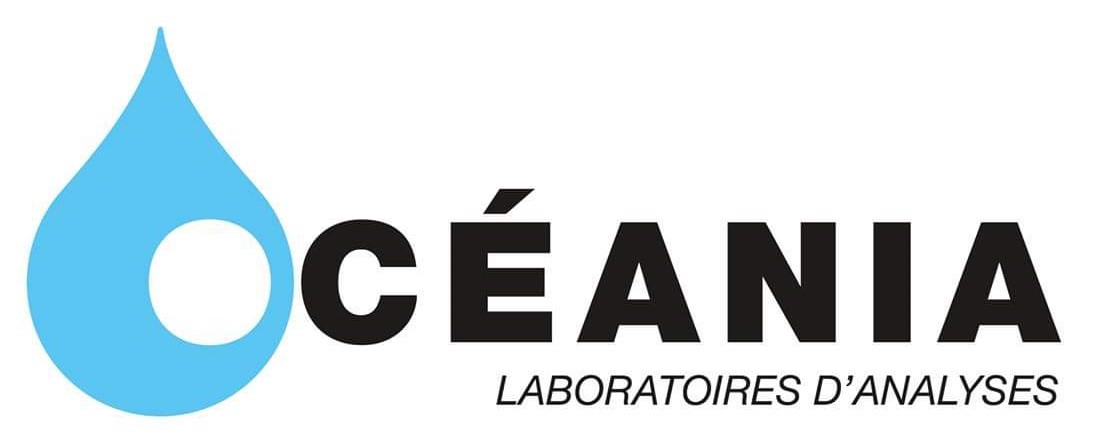 Serving the winemaking sector, the SOFRALAB® Group has 11 laboratories, including a recent acquisition with Laboratories OCEANIA in 2021. This model laboratory for the analysis of liquids produced by the agri-foodstuffs sector
enables us to carry out precision analyses and provides reliable support for our reasoned agro-oenology brand OENOTERRIS®. It completes the offer of SOFRALAB® Group's laboratories as a whole.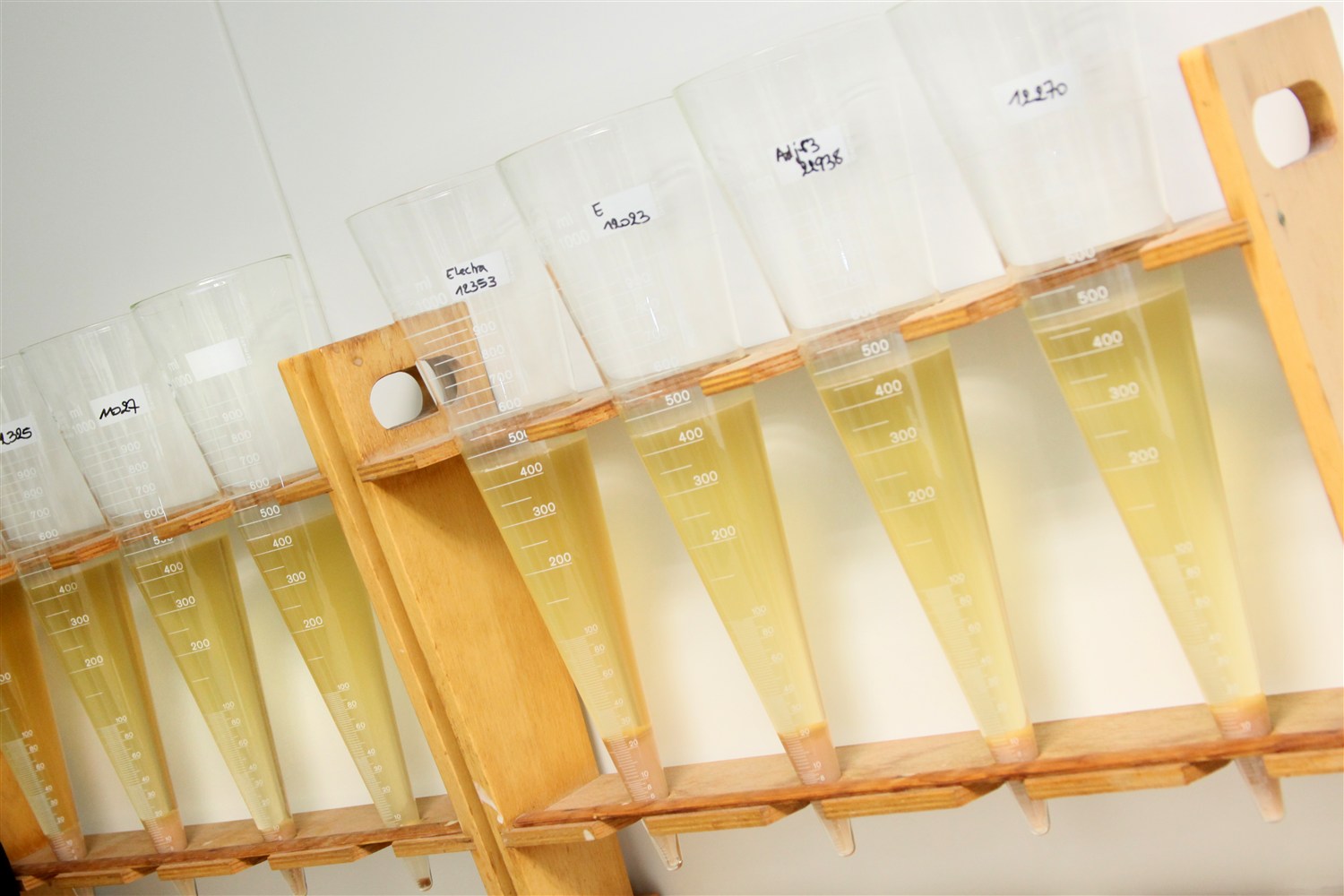 Laboratory
Located in the heart of the vineyards. The SOFRALAB® GROUP offers a laboratory service for analysis and oenological consulting.
We assist winegrowers, cooperative cellars and merchants by providing them with a complete service through analytical monitoring of the wines and personalised technical consulting.

The SOFRALAB® GROUP's Research and Development laboratory at the service of brands for:
The development of formulations
Production simulation for liquid products
Comparative testing and validation of raw materials
Analysis of wine disorders
The oenologists in our laboratories are experienced and specialised professionals who combine the skills of oenologists with those of chemists, analysts and expert tasters. Some of our laboratories are COFRAC (French Accreditation Committee) accredited and also participate in inter-laboratory controls.