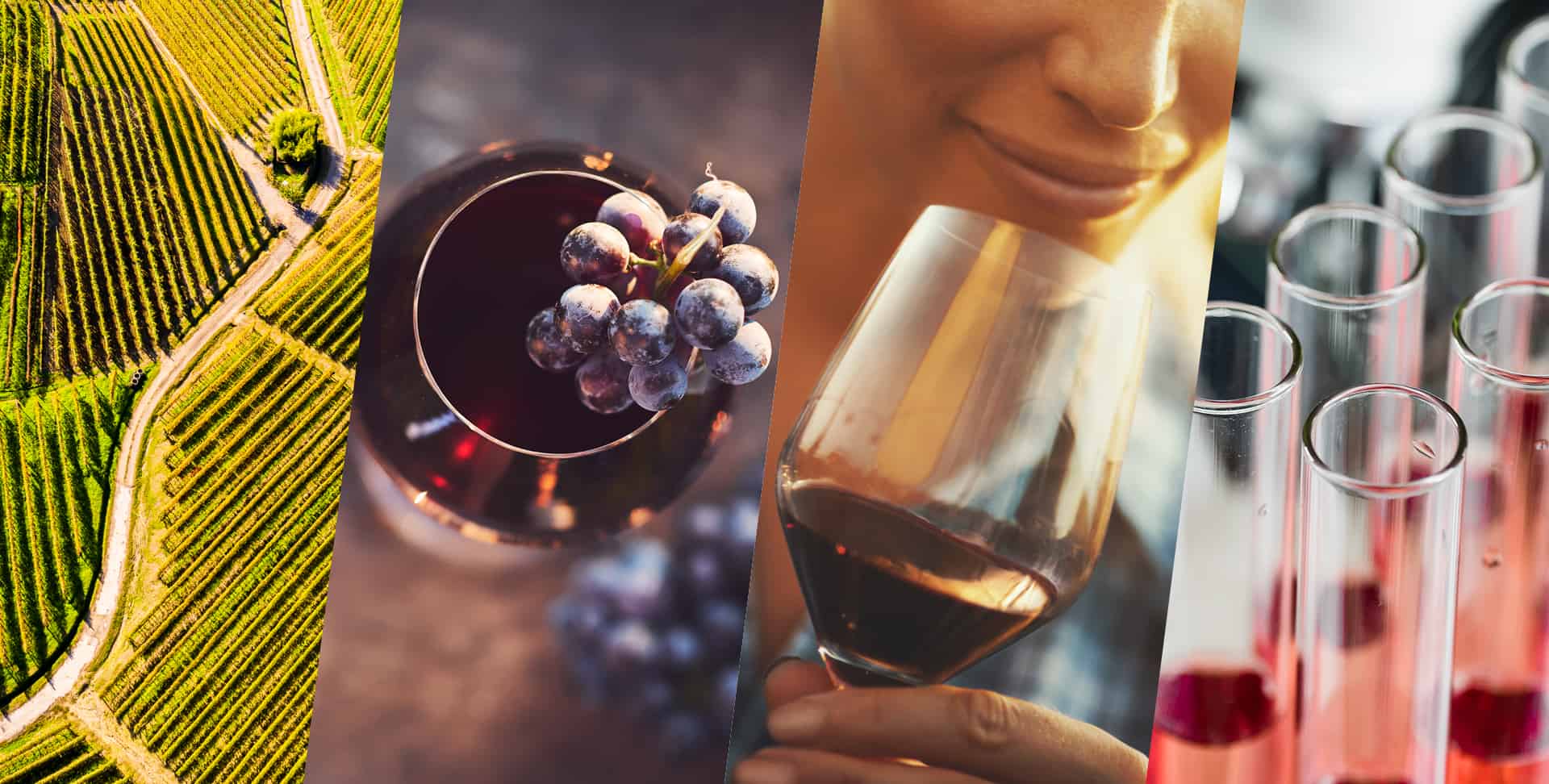 Laboratory
Located in the heart of the vineyards. The SOFRALAB® GROUP offers a laboratory service for analysis and oenological consulting.
We assist winegrowers, cooperative cellars and merchants by providing them with a complete service through analytical monitoring of the wines and personalised technical consulting.

The SOFRALAB® GROUP's Research and Development laboratory at the service of brands for:
The development of formulations
Production simulation for liquid products
Comparative testing and validation of raw materials
Analysis of wine disorders
The oenologists in our laboratories are experienced and specialised professionals who combine the skills of oenologists with those of chemists, analysts and expert tasters. Some of our laboratories are COFRAC (French Accreditation Committee) accredited and also participate in inter-laboratory controls.
Our Laboratories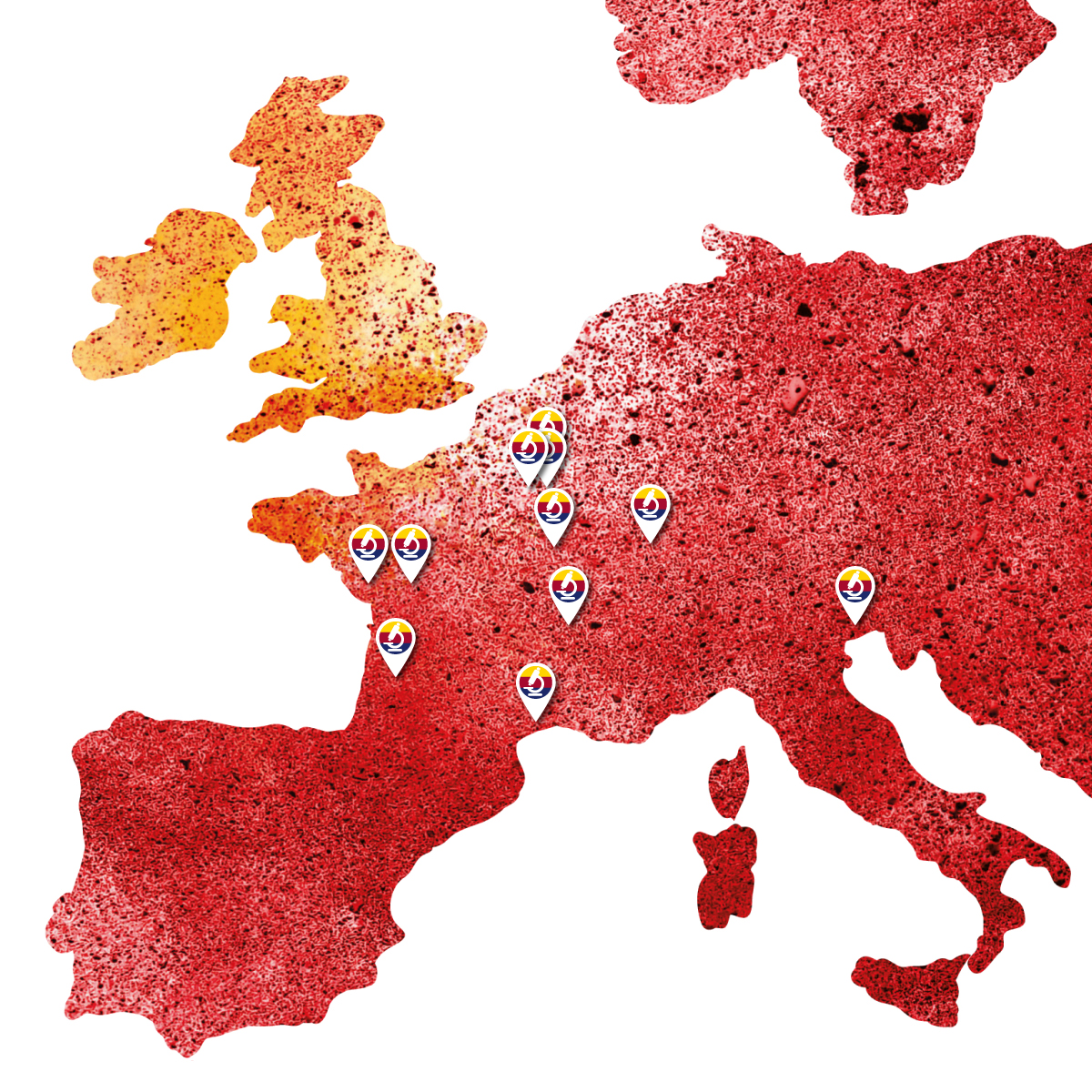 FRANCE
Océania (Doué en Anjou et Vallet) – SBO – Oenovisions – Laboratoire Œnologique Le Morgon – Montagnac – Magenta – Cormontreuil – Bar-sur-Seine – Eguisheim – Laboratoire qualité OIRY
ITALY
Oderzo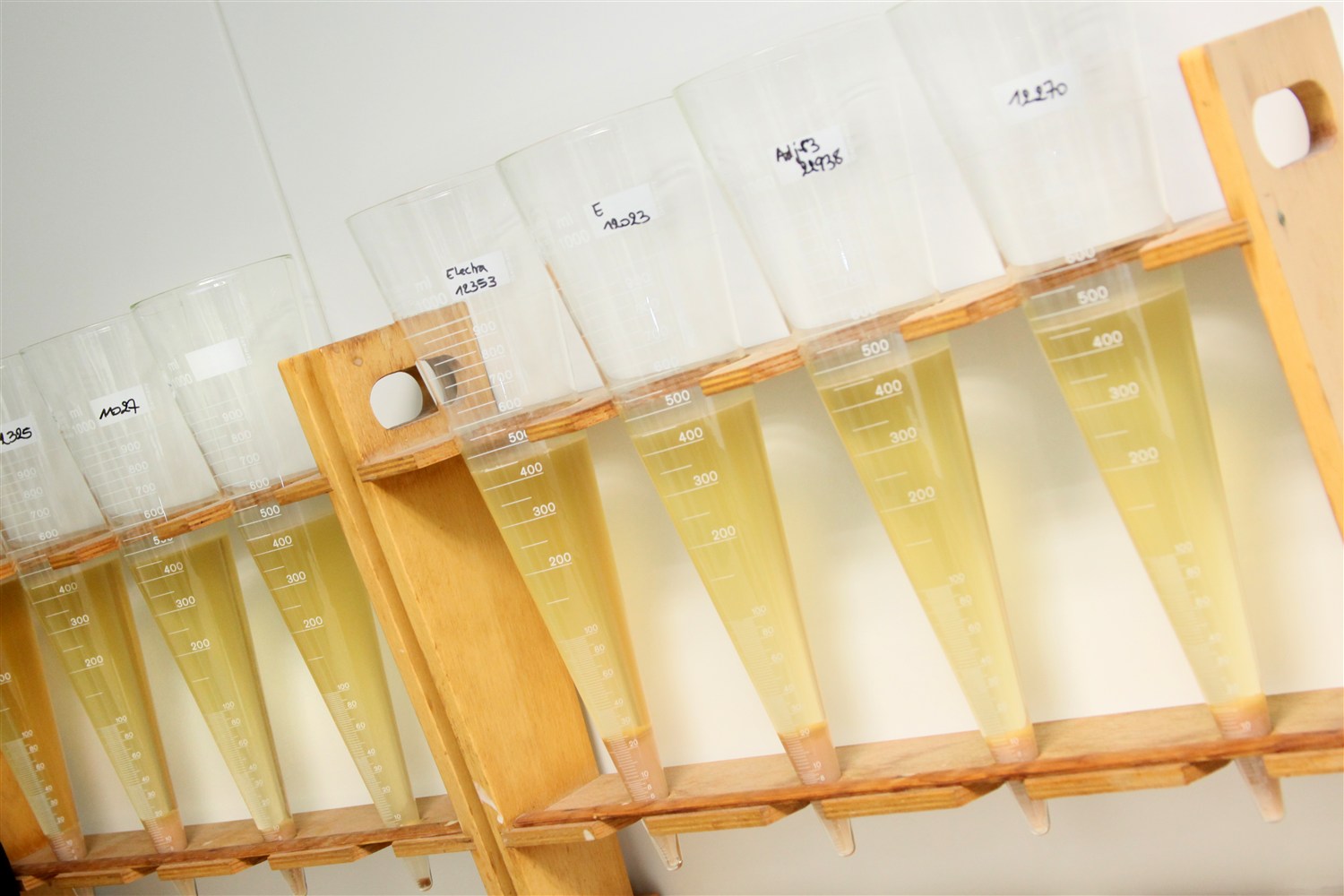 Magenta
Our oenologists' expertise is complemented by state-of-the-art analytical tools. Each year, the laboratories of the STATION ŒNOTECHNIQUE DE CHAMPAGNE® analyse over 100,000 samples.
It is a COFRAQ-accredited oenological monitoring laboratory, and is therefore certified for export analyses and wines' compliance with specifications (PDO, PGI).
This laboratory can also be used by our teams to monitor wines at the Experimental Cellar.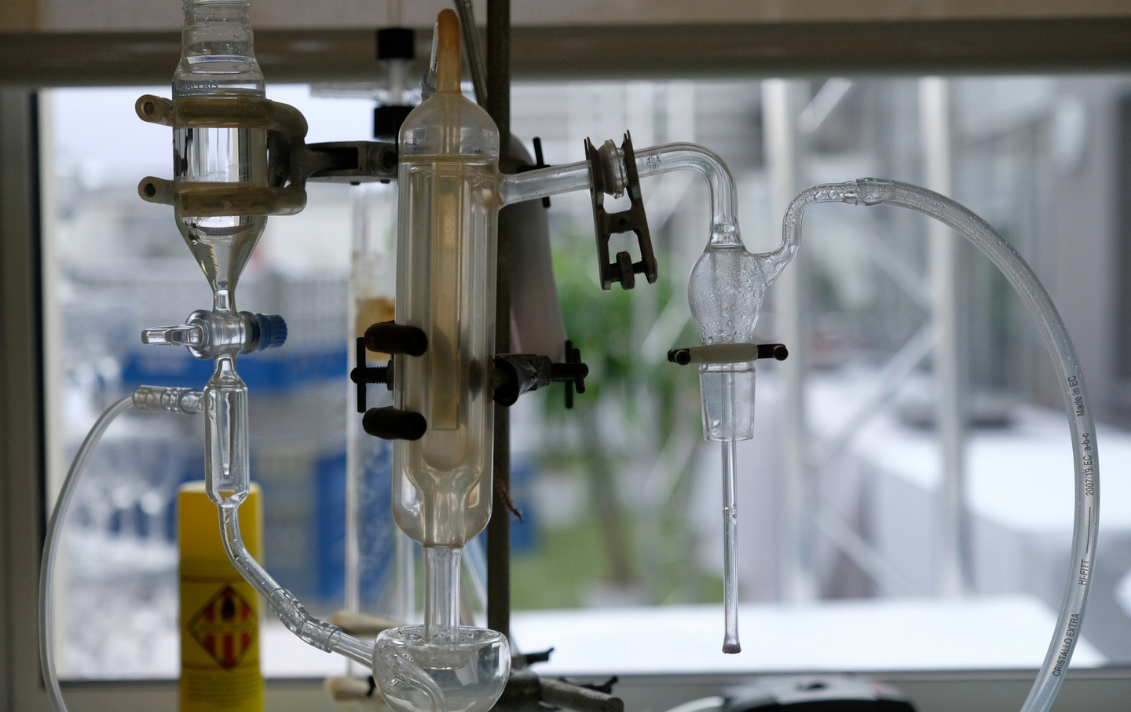 Montagnac
Number of analyses: 30,000 a year
A laboratory for detailed and oenological analysis
HPLC, CheckStab, Spectrophotometer, Turbidimeter,
pH meter, oximeter, high shear mixer, Rotavapor, Viscosimeter
A Micro Bio laboratory
Microscopy, specific medium manufacturing, Quantitative PCR