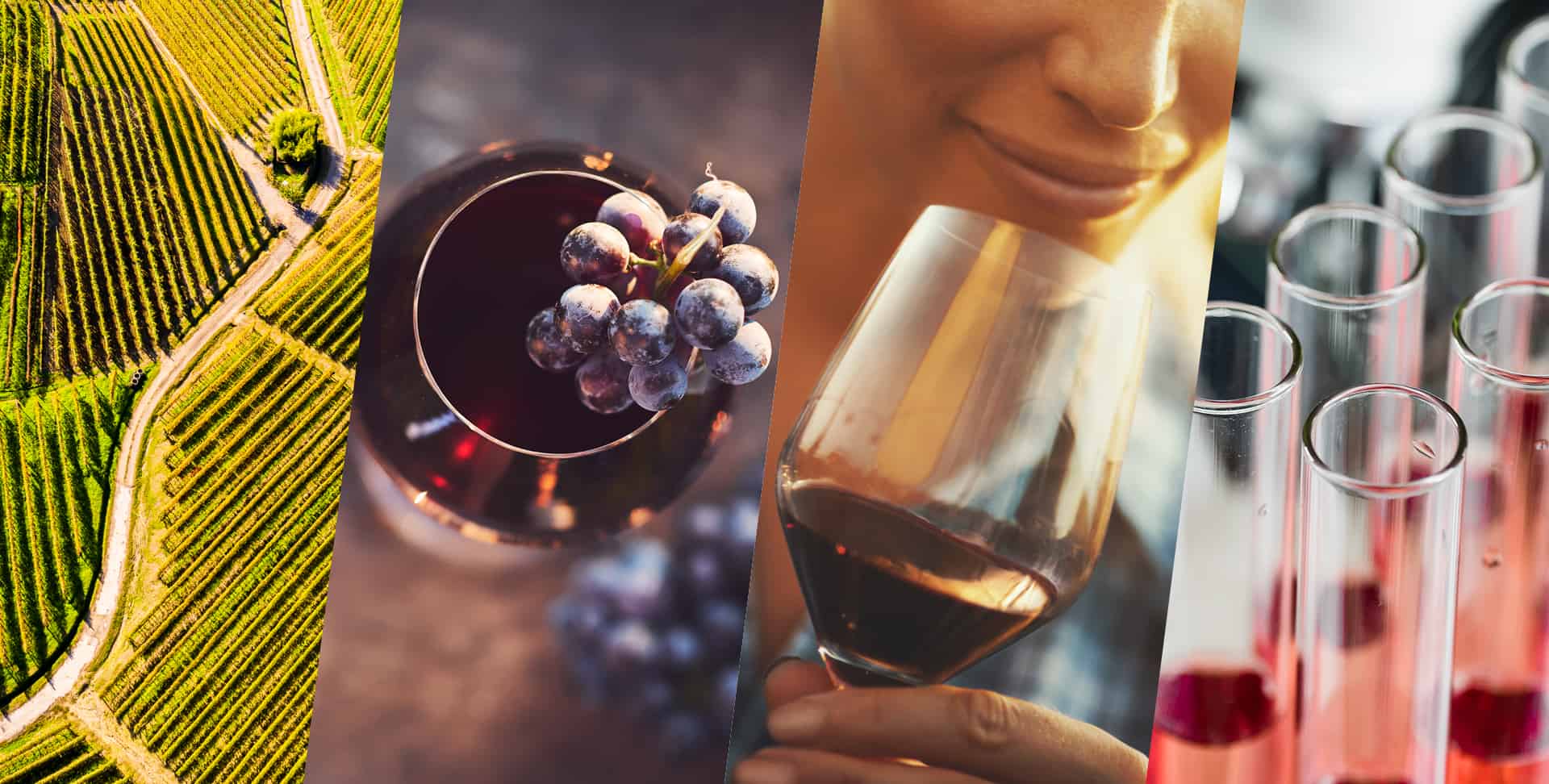 Our Laboratories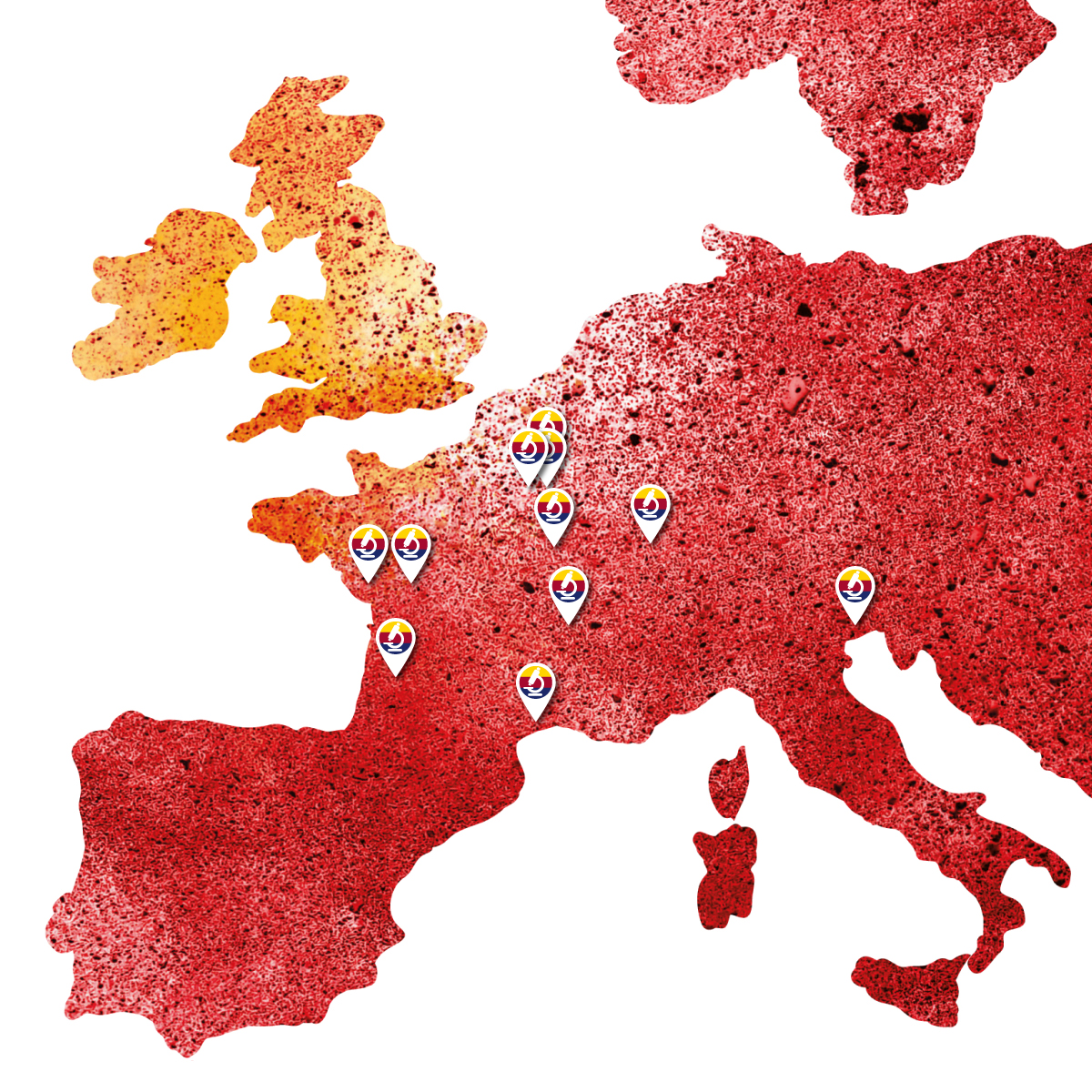 FRANCE
ITALIE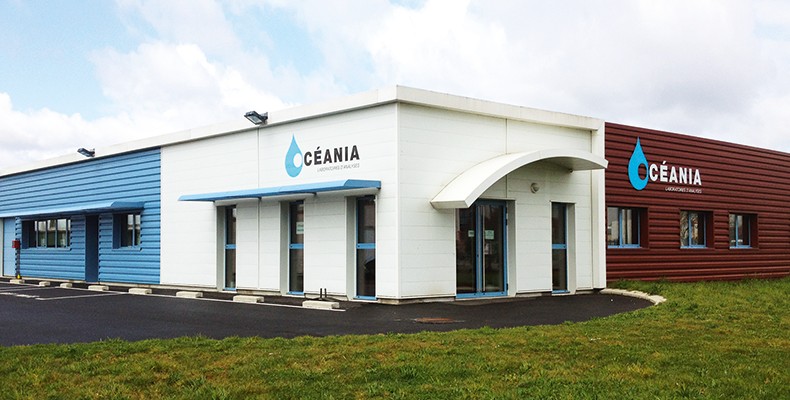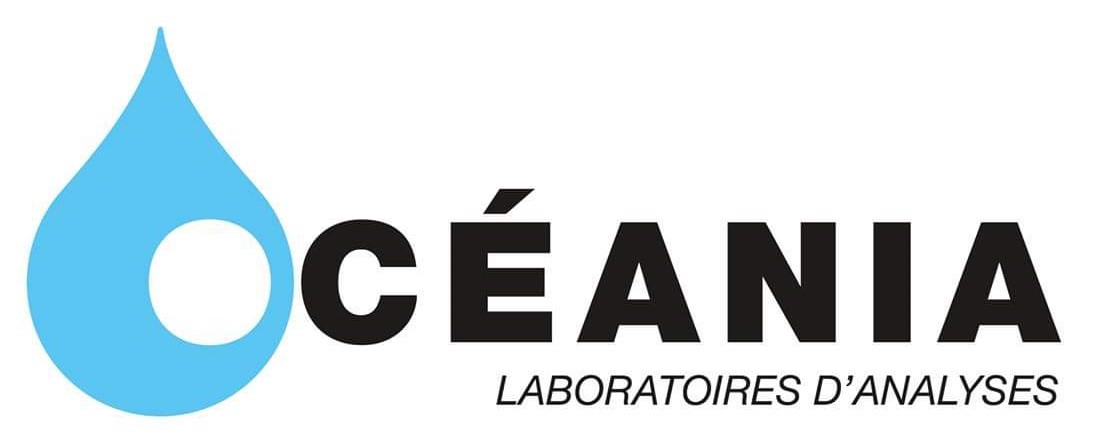 Serving the winemaking sector, the SOFRALAB® Group has 11 laboratories, including a recent acquisition with Laboratories OCEANIA in 2021. This model laboratory for the analysis of liquids produced by the agri-foodstuffs sector
enables us to carry out precision analyses and provides reliable support for our reasoned agro-oenology brand OENOTERRIS®. It completes the offer of SOFRALAB® Group's laboratories as a whole.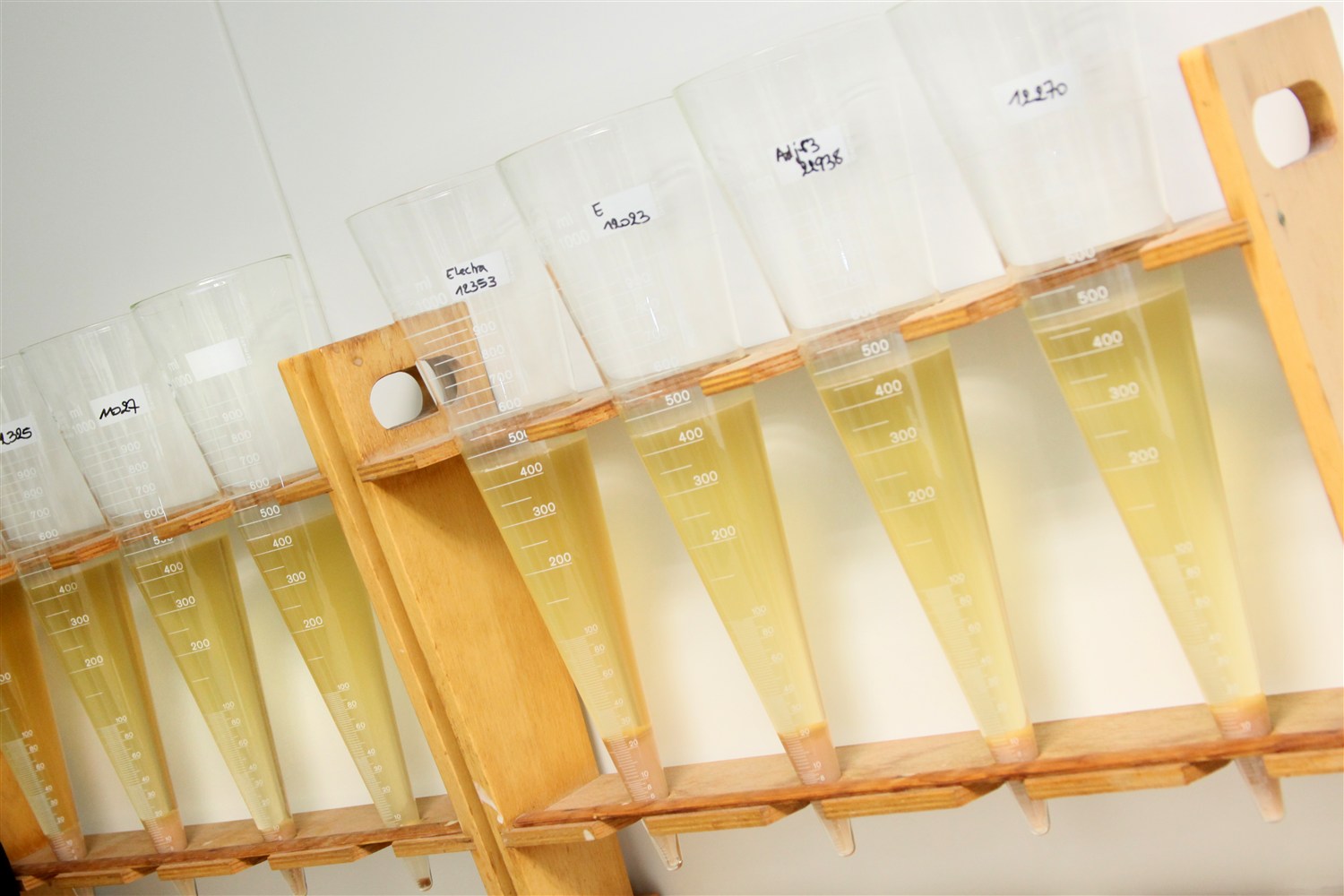 Laboratory
Located in the heart of the vineyards. The SOFRALAB® GROUP offers a laboratory service for analysis and oenological consulting.
We assist winegrowers, cooperative cellars and merchants by providing them with a complete service through analytical monitoring of the wines and personalised technical consulting.

The SOFRALAB® GROUP's Research and Development laboratory at the service of brands for:
The development of formulations
Production simulation for liquid products
Comparative testing and validation of raw materials
Analysis of wine disorders
The oenologists in our laboratories are experienced and specialised professionals who combine the skills of oenologists with those of chemists, analysts and expert tasters. Some of our laboratories are COFRAC (French Accreditation Committee) accredited and also participate in inter-laboratory controls.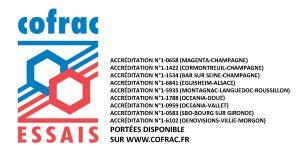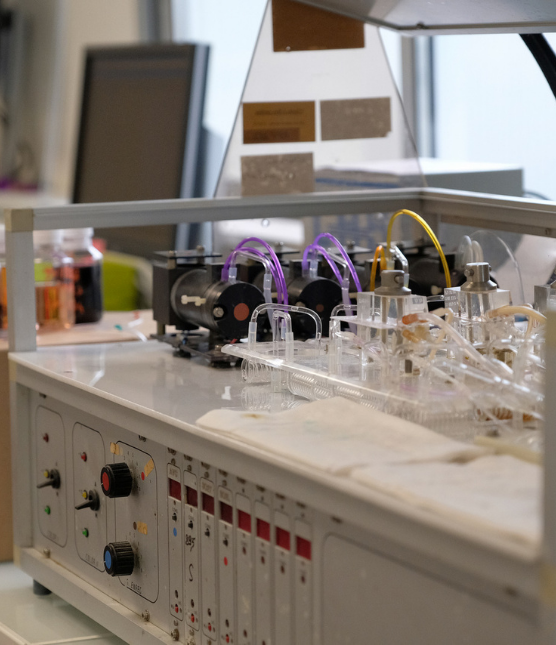 LABORATOIRE
 Analyses classiques sur moûts et sur vins (Azote assimilable, Acidité totale, pH, Degré alcoolique, Acidité volatile, SO2…)
 Test de stabilité protéique et tartrique du vin
 Analyses micro-biologiques pour prévenir les risques de contamination pendant l'élevage ou en bouteilles (bactéries acétiques, bactéries lactiques, levures dont Brettanomyces…)
 Analyses fines : géosmine (moisi), haloanisoles (goût de bouchon)…
ESSAIS DE TRAITEMENT ET DE COLLAGE
Au sein du laboratoire, nous testons différents produits à différentes doses, afin de déterminer le traitement le plus efficace pour corriger le vin ou améliorer sa qualité.
CONSEILS A LA PROPRIETE
Pour vous accompagner tout au long de l'élaboration de vos vins, les œnologues conseils du Groupe SOFRALAB® vous apportent des conseils adaptés en fonction des thématiques suivantes : préparation de concours, assemblage, préparation à la mise en bouteilles, commentaires de dégustation…
Nos œnologues peuvent réaliser un suivi de vos vins dans vos caves tout au long de l'année.